WOODWORKER SPECIALTIES
We Love
What We Do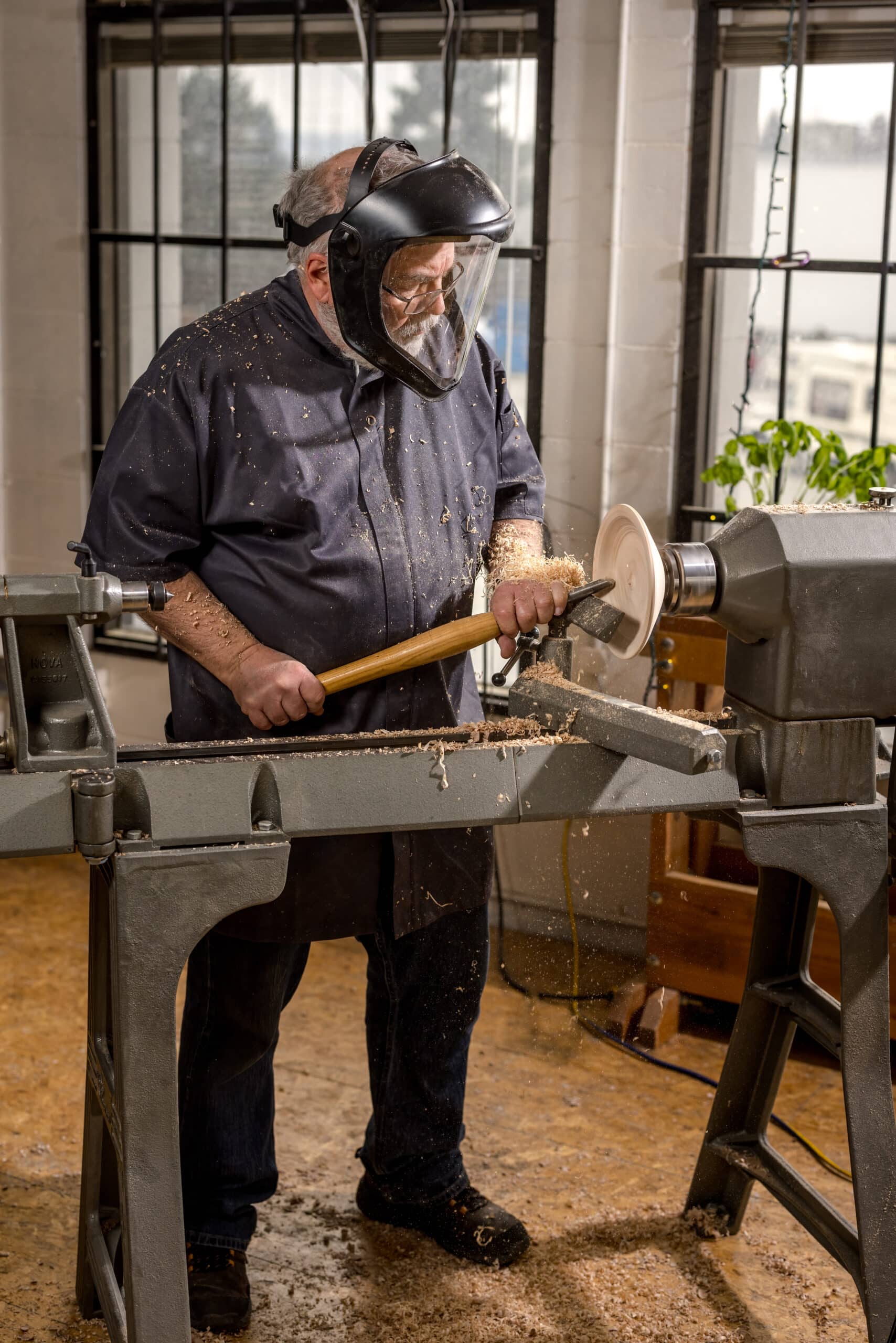 LEADERS IN WOOD WORKING
About Us
Woodworker Specialties aims to provide you with quality tools at great values. We are a small, family-owned business of woodworkers, craftsmen and artists who not only sell tools, we use them. We will never sell you a product that we don't believe in ourselves.
We carry both quality brand name and off-brand tools. With our off-brand tools, our description will always tell you what to expect and we won't offer anything that isn't of exceptional value. If you ever have any questions about a product please email us at csr@woodworkerspecialties.com or call us toll free at 1-866-254-6305.
WORDS ABOUT US
Our Team
We are here to help you on your woodworking adventures!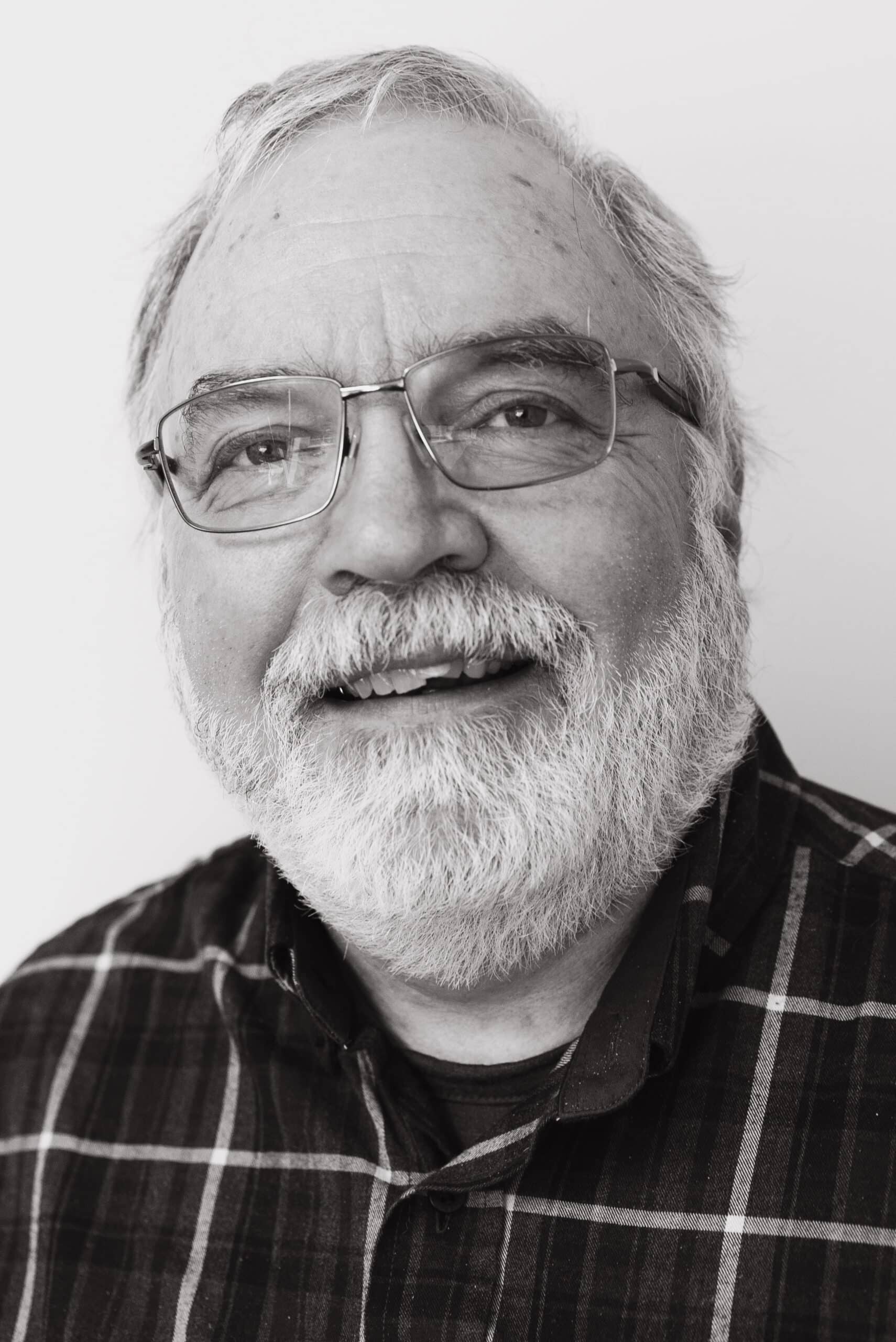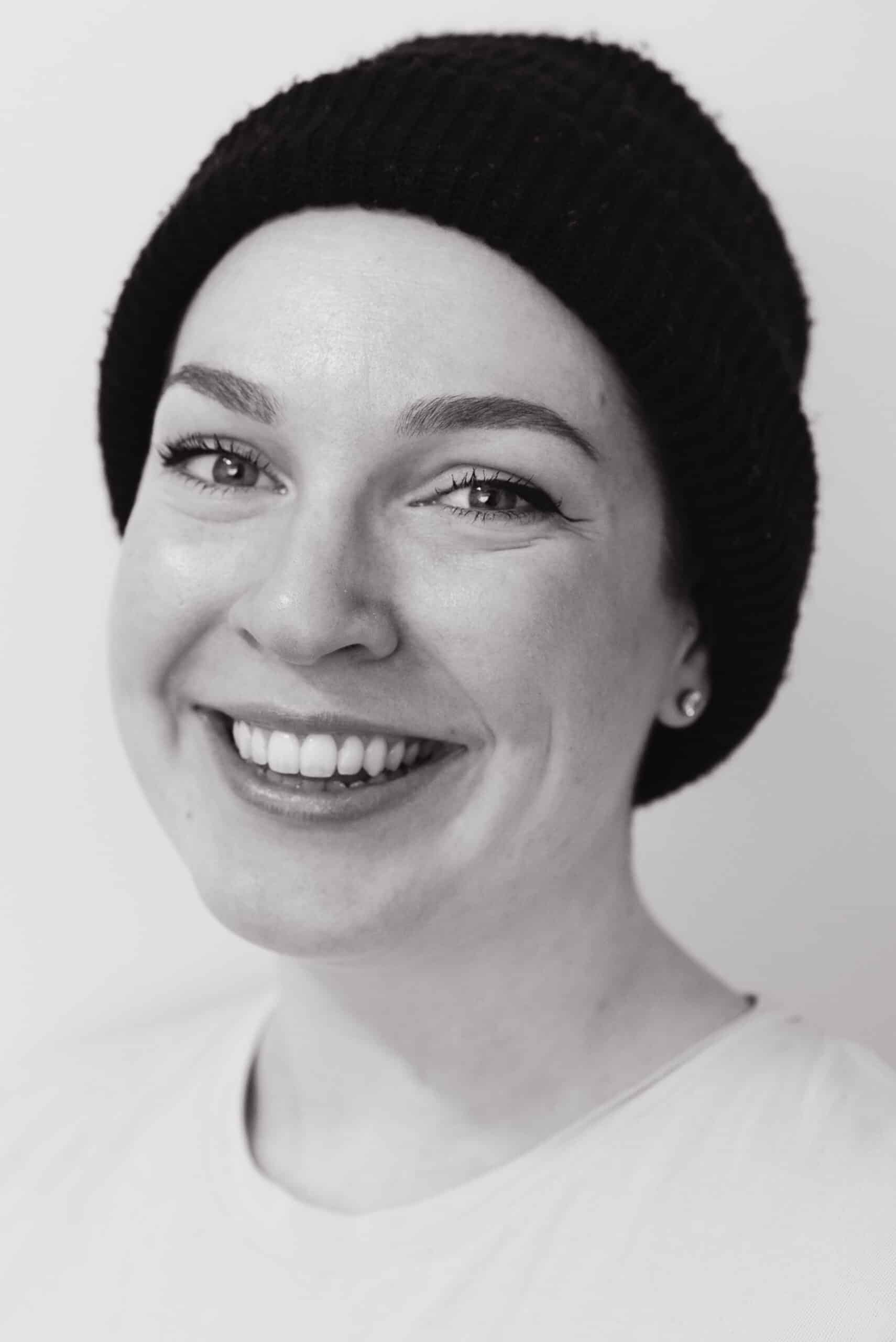 Esther Gadd
EXECUTIVE ASSISTANT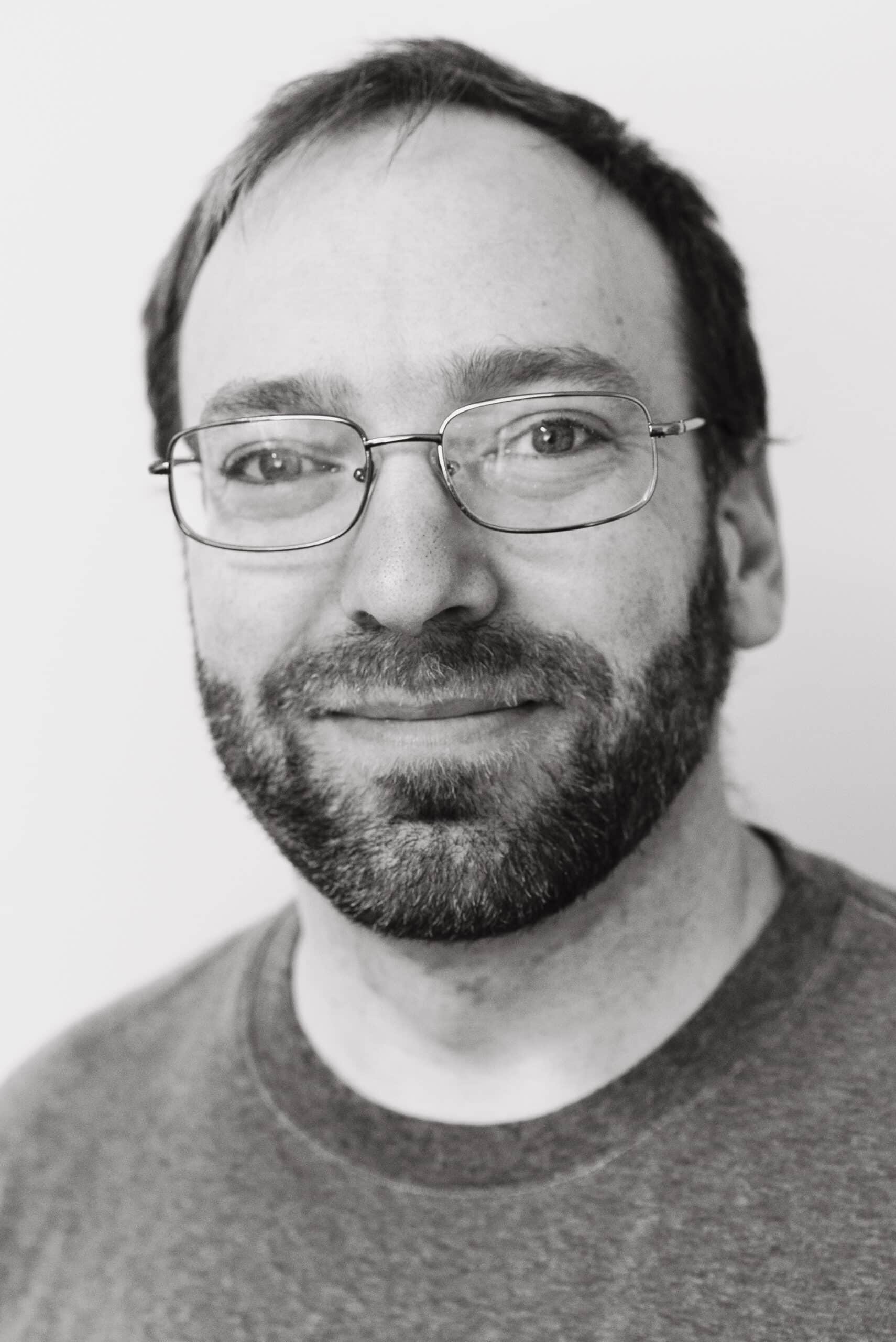 Timothy Gadd
HEAD OF SHIPPING/RECEIVING AND REPAIRS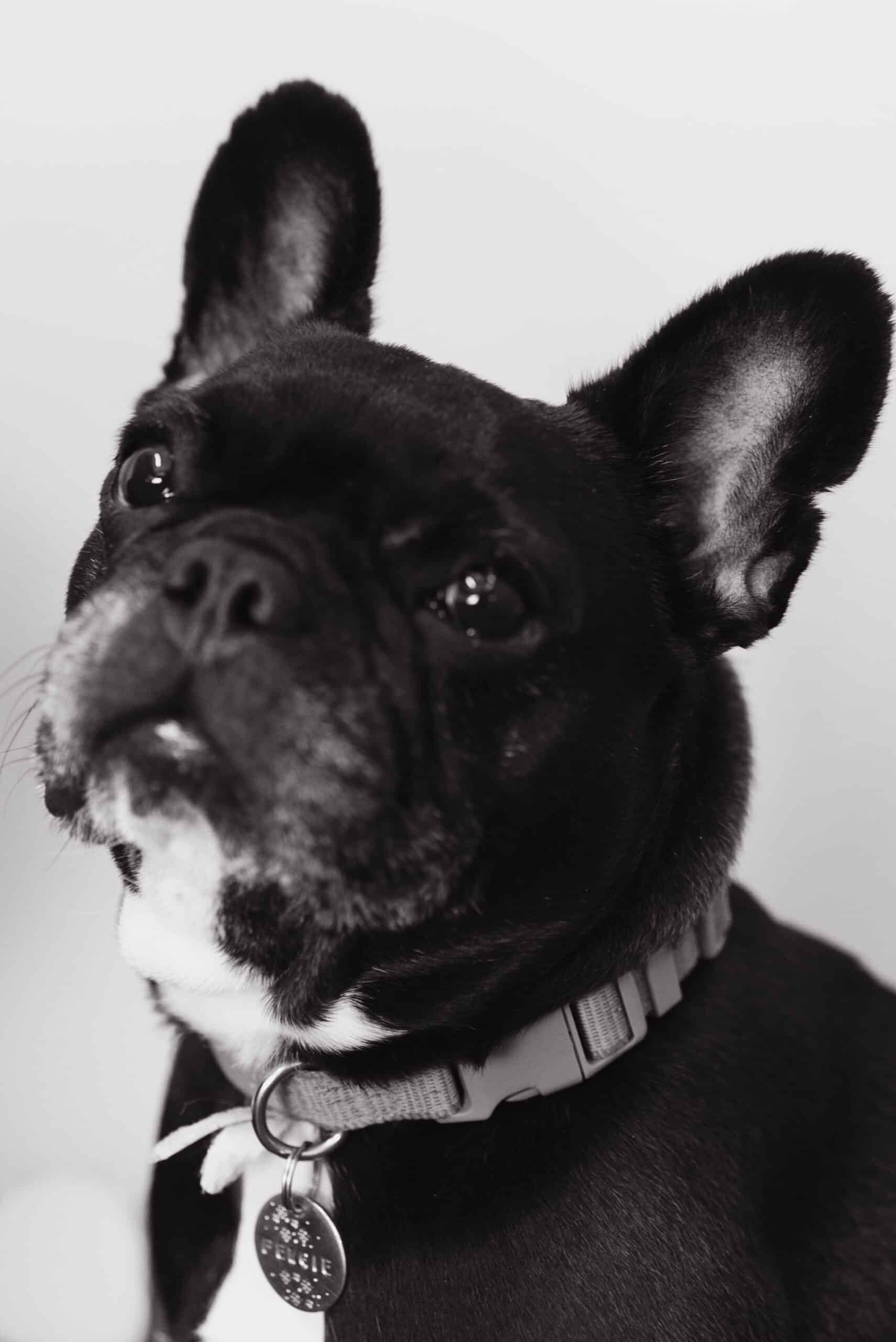 Fergie Gadd
HEAD OF MORALE