FEATURED CATEGORIES
Check out our most popular categories.
FEATURED PRODUCTS
Best sellers, sales and products.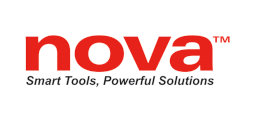 Nova G3 Lite Bowl Turning Chuck Kit
Includes the NOVA 48287 LITE G3 Direct Thread 1″ x 8 TPI chuck and is light weight, and with less overhang which is perfect for smaller lathe spindles.
Woodworker Specialties aims to provide you with quality tools at great values. We are a small, family-owned business of woodworkers, craftsmen and artists who not only sell tools, we use them. We will never sell you a product that we don't believe in ourselves.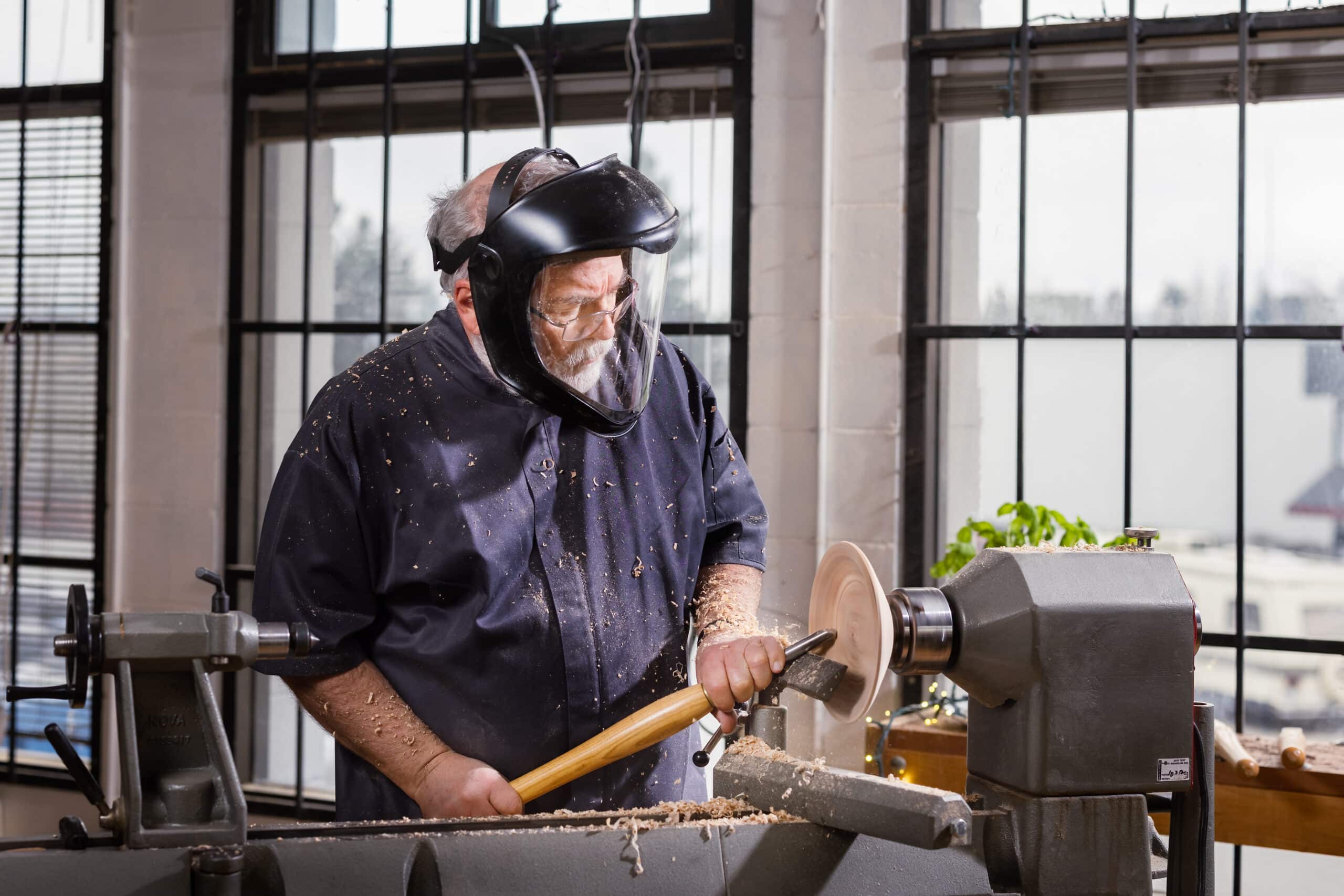 JOIN OUR NEWSLETTER TODAY TO GAIN EARLY ACCESS TO OUR LATEST SALES AND PROMOTIONS
TOOL GUIDES
OUR LATEST NEWS
Helpful information on our tools
Pfeil Swiss Made offer what is likely the worlds largest selection of carving tools and related items.  The selection is so vast that it can be confusing to understand what is what. To help cut through the confusion, click through to this post and learn how to easily identify the kinds of tools available.